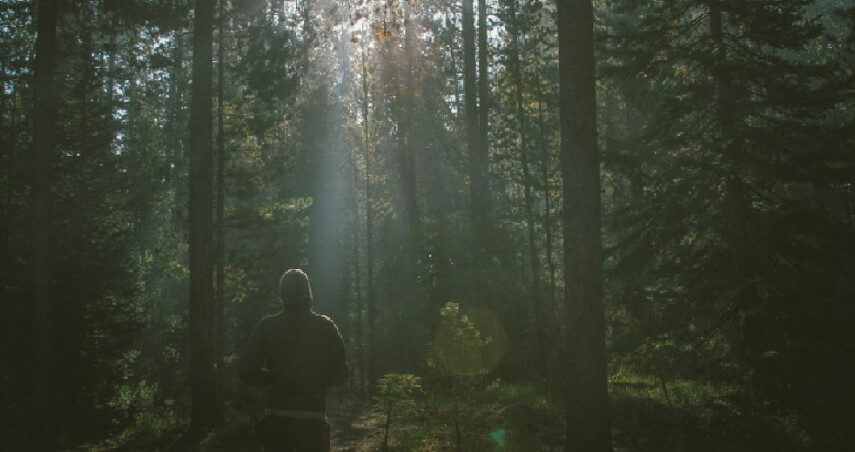 This Sunday, for our congregational scripture reading we will be reading together Genesis 11:5-8.
"And the LORD came down to see the city and the tower, which the children of man had built. And the LORD said, 'Behold, they are one people, and they have all one language, and this is only the beginning of what they will do. And nothing that they propose to do will now be impossible for them. Come, let us go down and there confuse their language, so that they may not understand one another's speech.' So the LORD dispersed them from there over the face of all the earth, and they left off building the city."
That God confused the languages was an act of grace and mercy. He saw that had mankind been allowed to remain together and continue to work together, the sin and wickedness upon the earth would grow exponentially, which would have led to another swift end of humanity as God had done with the flood, only through a different means, of course. Nevertheless, the promise of Genesis 3:15 that God would someday send a Messiah to crush the head of the Serpent could not be fulfilled should God continue to destroy humanity. Thus, God confuses the languages and scatters the nations in order to bring about the fulfillment of the protoevangelium—the promise of Gen. 3:15.
See you Sunday!
Blessings,
Hexon