What To Expect
When you come to worship with us...
We meet at 301 W. Avenue F, Belton, Texas 76513. Our mailing address is Tapestry Community Church, 204 N. Penelope St., Suite E4, Belton, TX 76513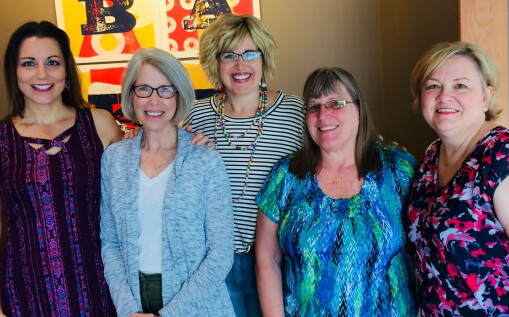 During the school year, Children's Sunday School runs 9:00 to 9:45 am.​ Sunday School includes pre-K thru 12th grades.
Parents may come and enjoy coffee, donuts and fellowship during the Sunday School time! Hope to see you and your children there!

​Worship service begins at 10:00 AM. We invite children to worship with us, and a nursery is available three year olds and under.

There is no Sunday School over the summer break and on certain holidays. Please check our calendar.