Beauty for Ashes
Women's Ministry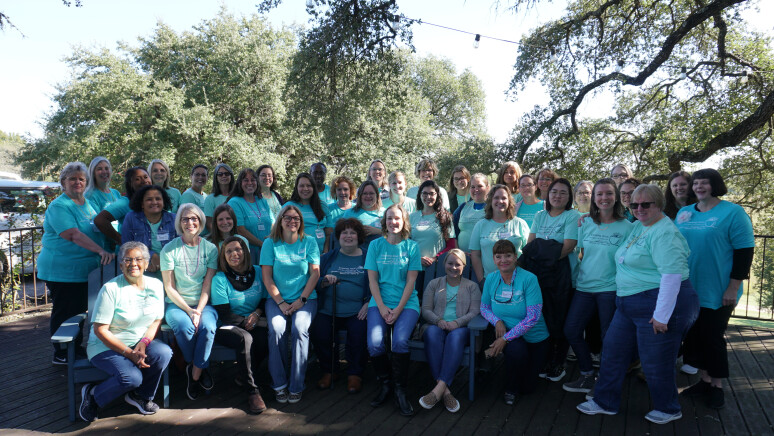 Our Purpose
Beauty for Ashes (BFA) exists to serve our God by serving the ladies of TCC and reaching out into the world with the gospel of Jesus Christ. We endeavor to serve the ladies of TCC by helping them to fulfill their God given roles and by providing opportunities for them to share the gospel with unchurched friends and family.
Ministries
BFA serves all women through monthly bible study, weekly accountability groups, bi-monthly fellowship/outreach events, discipleship, and a monthly teen girls accountability group.
Monthly Bible Study
BFA hosts a ladies Bible study that meets the 2nd Saturday of each month. Our study is open to all teen and adult women. Childcare is not provided during this time.
Weekly Accountability Group
BFA offers multiple weekly accountability groups meeting at different times and locations. For confidentiality reasons, these groups are open to members only.
Quarterly Fellowship/Outreach Outings
BFA hosts a quarterly ladies' fellowship/outreach where we invite ladies together for a time of Christ centered worship, with an intentional gospel message. We encourage our TCC ladies to invite unchurched friends and family to join us.
For further information regarding BFA, please email us at