Meet Our Leaders
Our Elders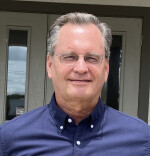 Loren Benson
Pastor for Life Groups, Finances, and Children's Ministries
Loren Benson holds a Juris Doctorate from the South Texas College of Law (Houston, TX) and BS in Criminal Justice and Political Science. He has served as an Elder, on Missions Teams, taught in Sunday school and Small Groups in various churches in Texas and Colorado. He and his wife also spent two years ministering China. Read more...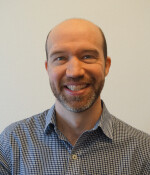 Raymond Duggan
Pastor for Counseling, Benevolence, and M.O.V.E.
Raymond Duggan grew up in Abilene and did his undergraduate work in Biology at Abilene Christian University where he met his wife. Following that time, he went to TCOM in Ft. Worth to earn his medical degree in 2002. After marrying his wife, Amanda, they moved to Temple, Texas. Read more...
Bio coming soon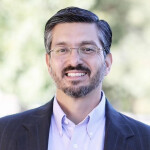 Hexon J. Maldonado
Pastor for Preaching, Corporate Worship, and L.E.A.D.
Hexon J. Maldonado is the founding pastor and Pastor for Preaching. He holds a Master of Divinity degree in Biblical and Theological Studies from Southern Baptist Theological Seminary (2004) and a BA in Religion from the University of Mary Hardin-Baylor (2001). He has ministered in Kentucky, South Dakota, and Ontario, Canada. Read more...
Deacons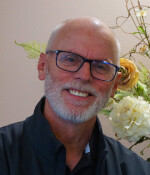 Dirk Aaron
Deacon, Treasurer, and Church Council
Jacob McCoy
Deacon and Church Council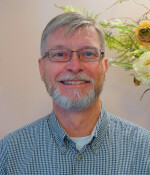 Willie Ward
Deacon and Church Council
Ministry Leaders
Lauren Graham
Director for Children's Sunday School
Hannah Knox
Director for Nursery Care
Lauren McAninch
Chairwoman for Beauty for Ashes Committee (Women's Ministries)
Jason Orlowski
Worship Leader
Richard Rivera
Benevolence
Church Council Members
(Annual Rotating Membership)
Shawn Bales
Church Council
Brooke Hawkins
Church Council
Sandra Martin
Church Council
Church Secretary
Teri Marceau
Church Secretary