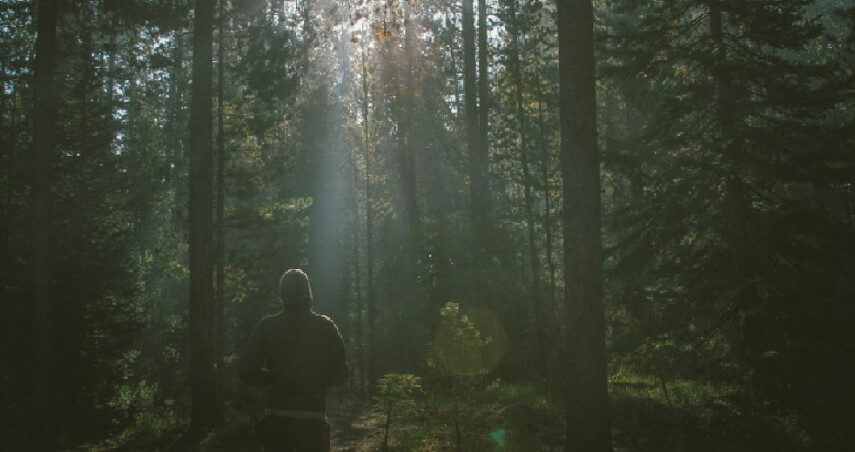 Hi folks!
Hope you all have had a good week. If not, it's about to get better. Tomorrow's Sunday! And for our scripture reading tomorrow, we will be reading together Galatians 3:7-9.
"Know then that it is those of faith who are the sons of Abraham. And the Scripture, foreseeing that God would justify the Gentiles by faith, preached the gospel beforehand to Abraham, saying, 'In you shall all the nations be blessed.' So then, those who are of faith are blessed along with Abraham, the man of faith."
This is such a wonderful passage because it tells us that God had always intended to bring salvation to the entire world. It tells us that the ethnic descendants of Abraham are not the only people of God, but rather the people of God, the sons and daughters of Abraham, are all those who are joined in union with Christ by faith—Jews and Gentiles. It also reminds us and brings us great comfort to know that God justifies the Gentiles by faith. In the Great Courtroom of God, the Judge of all the earth declares us to be not guilty—in right standing—before his Law by faith alone in Christ alone! Praise be to God for his amazing grace and mercy and love. I am so looking forward to worshipping with you tomorrow in the throne room of our God and King!
Blessings,
Hexon
Sing praises to God, sing praises!
Sing praises to our King, sing praises!
For God is the King of all the earth!
Psalm 47:6-7