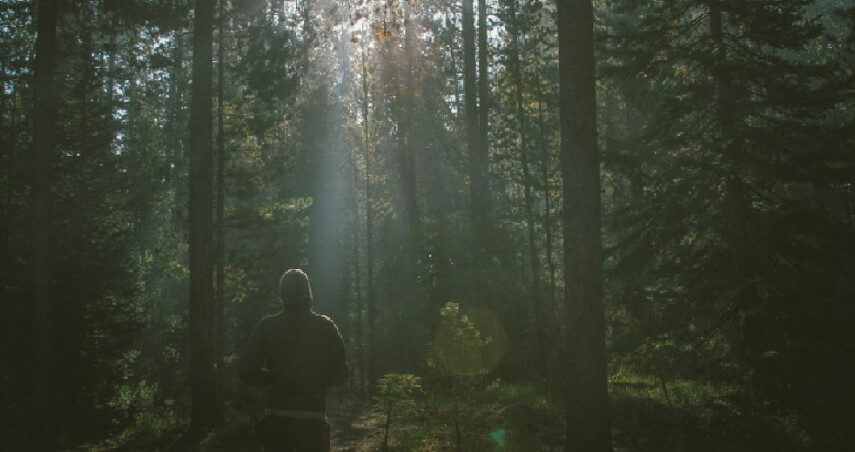 Hi friends!
This Sunday for our corporate scripture reading, "Creation to Consummation," we will be reading together Exodus 40:34-35 which says,
"Then the cloud covered the tent of meeting, and the glory of the LORD filled the tabernacle. And Moses was not able to enter the tent of meeting because the cloud settled on it, and the glory of the LORD filled the tabernacle."
This is such a monumental moment in the history of Israel and in the history of redemption. In Genesis 3, after Adam and Eve sinned against God, they were cast from the Garden, cast from the presence of God. Now some 2,500 years later, God once again tabernacles among his people. In fact, the tabernacle spoken of in this passage was to be located in the very center of the nation of Israel as the made their way across the wilderness on their way to the promised land, with three tribes encamped on each side of the tabernacle. This all points to the greater reality of the coming of Christ who is the Temple of God (John 2:18-22) who tabernacled among the people of Israel for three years. It further points toward the even greater reality of the new heaven and the new earth when we are told that "the dwelling place of God is with man. He will dwell with them, and they will be his people, and God himself will be with them as their God. He will wipe away every tear from their eyes, and death shall be no more, neither shall there be mourning, nor crying, nor pain anymore, for the former things have passed away" (Rev. 21:3-4). The curse and banishment of Genesis 3 is reversed and, once again, God will fully and completely dwell in the midst of his people. Oh what a glorious day that will be! Looking forward to seeing you all on Sunday!
Blessings,
Hexon
Tapestry Community Church
www.tapestrycommunitychurch.org