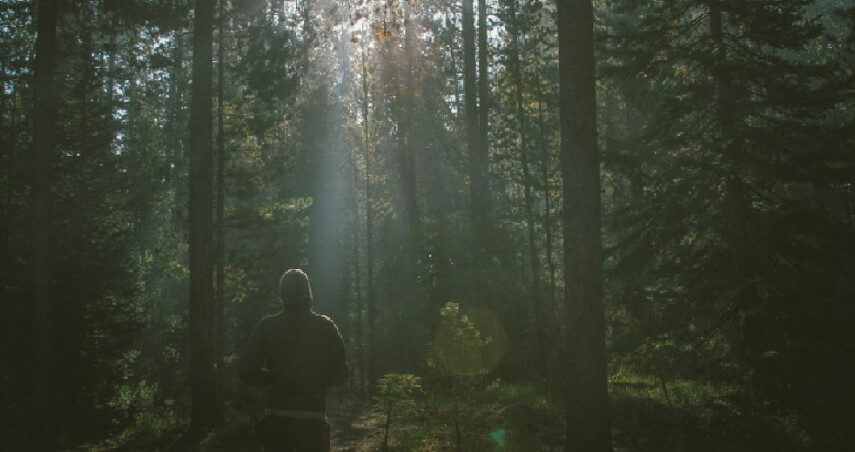 Hi everyone!
Hope you're having a great week! This Sunday for our Creation to Consummation scripture reading, we will be reading together 2 Samuel 7:5, 12-13.
"Go and tell my servant David, 'Thus says the LORD:..."When your days are fulfilled and you lie down with your fathers, I will raise up your offspring after you, who shall come from your body, and I will establish his kingdom. He shall build a house for my name, and I will establish the throne of his kingdom forever."'"
This passage is monumental within the scope of redemptive history and is known as the Davidic Covenant. That is, it is covenant, or a solemn promise, that God made with David that someday David would have a son whose throne and kingdom would be established forever. Clearly this was not a reference to Solomon or even to Solomon's kingdom which came to an end in 586 BC. Rather this promise looks forward to the Son of David who would be born a thousand years after him in the little town of Bethlehem and whose kingdom and throne would be established forever and who would overthrow the greatest enemies of God's people—sin, death, and Satan. Quite providentially, we will be talking about the coming of the King in triumphant procession this Sunday. Looking forward to worshipping with you this Sunday at the Throne of Grace.
Blessings,
Hexon
Tapestry Community Church
www.tapestrycommunitychurch.org