Creation to Consummation.  Genesis 15:1-6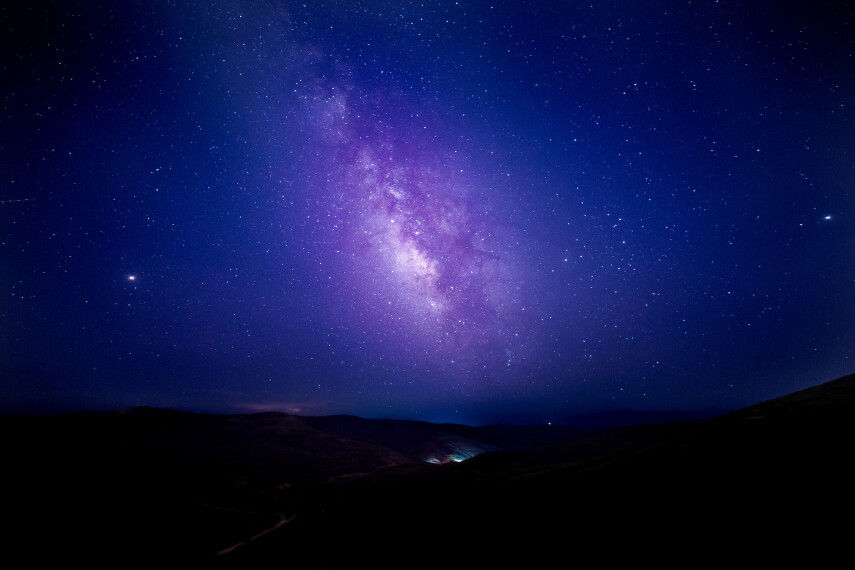 After these things the word of the LORD came to Abram in a vision: "Fear not, Abram, I am your shield; your reward shall be very great." But Abram said, "O Lord GOD, what will you give me, for I continue childless, and the heir of my house is Eliezer of Damascus?" And Abram said, "Behold, you have given me no offspring, and a member of my household will be my heir." And behold, the word of the LORD came to him: "This man shall not be your heir; your very own son shall be your heir." And he brought him outside and said, "Look toward heaven, and number the stars, if you are able to number them." Then he said to him, "So shall your offspring be." And he believed the LORD, and he counted it to him as righteousness.
Paul uses this passage as the cornerstone of his argument that both Jews and non-Jews are justified (declared not guilty in the courtroom of God) by faith in God and in the promises of God (cf. Romans 4:9-25). Abraham was counted as righteous before God not based on anything he had done, including circumcision since Abraham is not circumcised until Genesis 17, but solely based on faith alone. Thus Paul makes the argument that "the words 'it was counted to him' were not written for his sake alone, but for our also. It will be counted to us [as righteousness] who believe in him who raised from the dead Jesus our Lord" (Romans 4:23-24).