The Priority of Evangelism for the Life of the Church
Sardis was a city in decline but the residents themselves didn't know it. The irony of the church in Sardis is that the church itself was in decline, on the verge of dying, and didn't know it. Like the city, they were living in the past. The church had started out great. They had everything in place. They had all the right ministries. They seem to be doing all the right things, but they had forgotten what makes the church unique from every other organization out there—the gospel. The local church must be gospel driven. She must remember what she received in her salvation, and keep it, and proclaim it or else Christ himself will come against her.
Series Information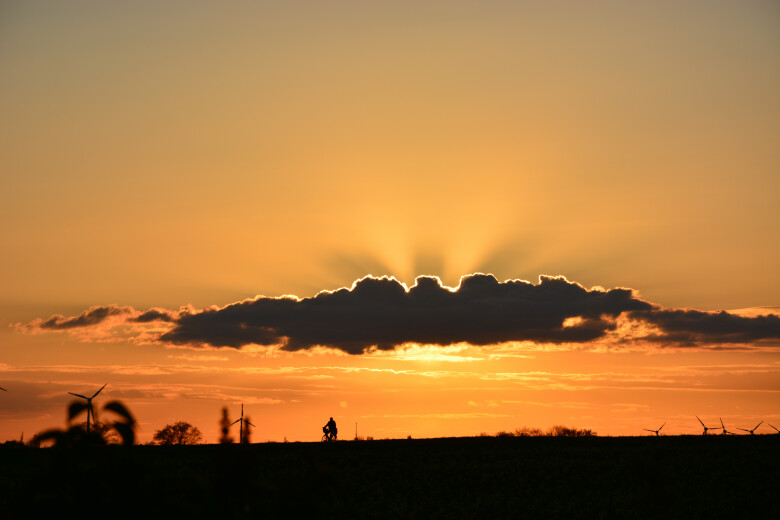 For the spring semester all four life groups studied the same material and prayed that God's Spirit would both teach us how to be a gospel driven church, and use us to evangelize the lost to build His Kingdom for His glory.