The Mission of the Church
The mission of the Church is the worship of Christ, which means to ascribe worth-ship to Christ, which means to exalt the glory of Christ, to exalt his magnificence. But how do we do that primarily? Matthew 28:16-20 is the key to answering that question.
Series Information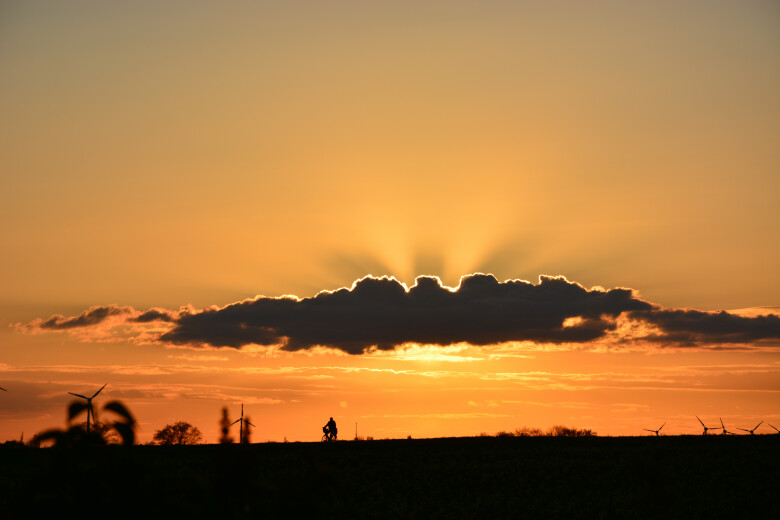 For the spring semester all four life groups studied the same material and prayed that God's Spirit would both teach us how to be a gospel driven church, and use us to evangelize the lost to build His Kingdom for His glory.