Spiritual Detox
A new MP3 sermon from
Tapestry Community Church
is now available on SermonAudio.com with the following details:
Title:
Spiritual Detox
Subtitle:
Messiah & Kingdom have Come
Speaker:
Hexon J. Maldonado
Broadcaster:
Tapestry Community Church
Event:
Sunday Service
Date:
12/4/2016
Bible:
Matthew 6:16-18
Length:
40 min.
Overview:
Most Christians-at least in America-rarely fast. We know about it. We read about it in the Bible-throughout both the Old and New Testaments. There are dozens of passages in the Bible that talk about fasting and offer positive examples of God-s people fasting. Thus most Christians would agree that fasting is good and biblical. Then why don-t we fast more often- I suspect that most Christians haven-t been discipled or taught on the matter. In this passage we are given some important insight into the biblical practice of fasting.
Series Information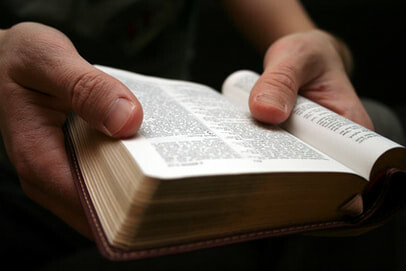 Throughout the year, in our "Current Series", we work our way methodically through a book of the Bible and occasionally take breaks for holidays and special events. This series slowly and carefully looks through the gospel of Matthew for the truth that our Messiah and His Kingdom have come.