Set the Prisoners Free
Saying the words "I forgive you" can be very difficult, especially when the pain that has been caused runs deep. Even more difficult is to say the words "I forgive you" and mean it. Yet it is critical that we be able to say those words and mean them because if we harbor unforgiveness against someone who has asked for forgiveness, God will not forgive any of our sins. Why and what can be done to avoid this trap?
Series Information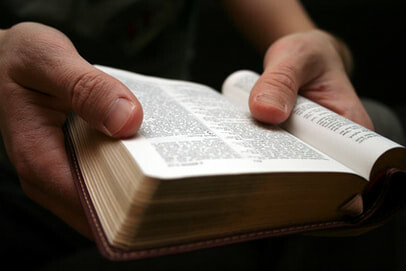 Throughout the year, in our "Current Series", we work our way methodically through a book of the Bible and occasionally take breaks for holidays and special events. This series slowly and carefully looks through the gospel of Matthew for the truth that our Messiah and His Kingdom have come.