Identifying Bad Leaven
Living in the information age, at our fingertips we have access to millions of theological sermons, lectures, books, articles, videos, CD's, and DVD's. Some good. Some bad. Some downright dangerous. So how do we wade through it all? How do we safely navigate the many bayous of theological traditions out there? In this passage, Jesus will help us do that.
Series Information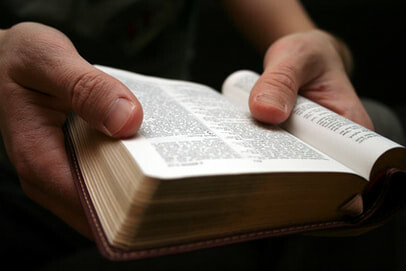 Throughout the year, in our "Current Series", we work our way methodically through a book of the Bible and occasionally take breaks for holidays and special events. This series slowly and carefully looks through the gospel of Matthew for the truth that our Messiah and His Kingdom have come.