Christ Is Worth the Loss
A new MP3 sermon from
Tapestry Community Church
is now available on SermonAudio.com with the following details:
Title:
Christ Is Worth the Loss
Subtitle:
Messiah & Kingdom have Come
Speaker:
Hexon J. Maldonado
Broadcaster:
Tapestry Community Church
Event:
Sunday Service
Date:
9/25/2016
Bible:
Matthew 5:27-30
Length:
40 min.
Overview:
We are so immersed in a sexually charged culture that most of us, even the most devout Christians, are like fish who don-t even know we-re wet. We are surrounded by it and it feels normal. With every breath we inhale and exhale our sexually charged culture with ease until before long the line becomes blurred between right and wrong, modest and immodest, sin and righteousness. So what are we to do about it- Listen to what Christ has to teach us about this.
Series Information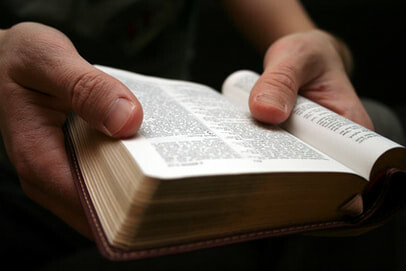 Throughout the year, in our "Current Series", we work our way methodically through a book of the Bible and occasionally take breaks for holidays and special events. This series slowly and carefully looks through the gospel of Matthew for the truth that our Messiah and His Kingdom have come.