We Have Seen His Glory
Why do we believe what we believe about Christ? Why did the disciples believe what they believed about Christ? Just before this event, Peter makes the statement that Jesus is "the Christ; the Son of the living God." The transfiguration is the first in many steps Jesus will use to show the disciples just how correct they were.
Series Information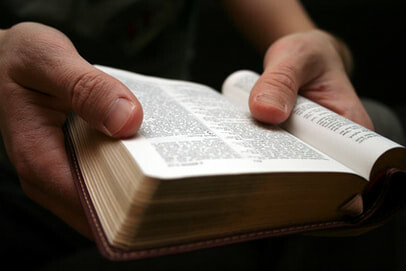 Throughout the year, in our "Current Series", we work our way methodically through a book of the Bible and occasionally take breaks for holidays and special events. This series slowly and carefully looks through the gospel of Matthew for the truth that our Messiah and His Kingdom have come.