Understanding Marriage (Part 3)
The institution of marriage is under incredible attack in recent years. It is being redefined, disregarded, and devalued. This is evident by the high divorce rate, the rising rate of cohabiting couples, the rise in same-sex marriages being performed, and the legalization of gay marriage. Now more than ever, Christians need to have a firm understanding of the biblical institution of marriage and divorce.
Series Information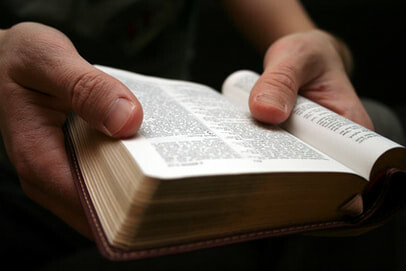 Throughout the year, in our "Current Series", we work our way methodically through a book of the Bible and occasionally take breaks for holidays and special events. This series slowly and carefully looks through the gospel of Matthew for the truth that our Messiah and His Kingdom have come.