To Whom The Kingdom Belongs
Contrary to what some may think, the kingdom of heaven does not belong to the rich and powerful, but to those possess the positive and God honoring qualities of a child.
Series Information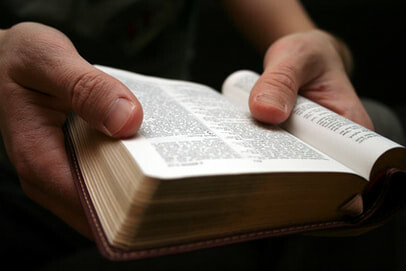 Throughout the year, in our "Current Series", we work our way methodically through a book of the Bible and occasionally take breaks for holidays and special events. This series slowly and carefully looks through the gospel of Matthew for the truth that our Messiah and His Kingdom have come.