To Whom God Responds
The Messiah and his kingdom will come to those who are humble and contrite in spirit and tremble at His word. The blessings of the Messiah and his kingdom are not owed to anyone. Yes, the kingdom will be offered to the Jews first, but God does not owe anyone anything. God will respond to those who approach him in humility and faith, those who render to him the reverence and worship he deserves.
Series Information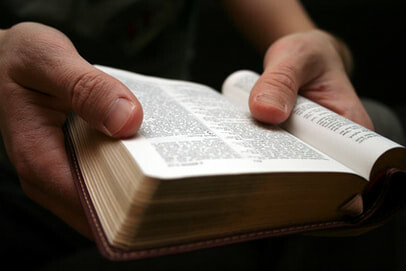 Throughout the year, in our "Current Series", we work our way methodically through a book of the Bible and occasionally take breaks for holidays and special events. This series slowly and carefully looks through the gospel of Matthew for the truth that our Messiah and His Kingdom have come.