The Paradox of Greatness
In our world, greatness is defined by power or influence or strength or wealth or savvy, the ability to manipulate, control or influence the system or others in order to advance yourself or to advance your cause. But we serve a paradoxical God. One God who exist in three persons, who is transcendent and yet became a finite human, who is sovereign and yet was crucified by his own creation, who is all powerful and yet chooses to accomplish his will through weak, frail humans. We conquer by yielding. We reign by serving. We live by dying. We are made great by becoming small.
Series Information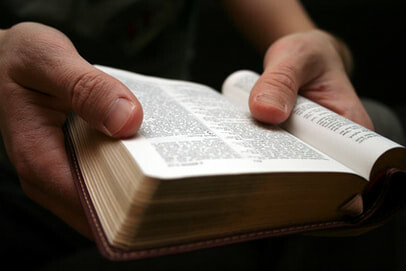 Throughout the year, in our "Current Series", we work our way methodically through a book of the Bible and occasionally take breaks for holidays and special events. This series slowly and carefully looks through the gospel of Matthew for the truth that our Messiah and His Kingdom have come.