The Mark of Knowing Christ
A new MP3 sermon from
Tapestry Community Church
is now available on SermonAudio.com with the following details:
Title:
The Mark of Knowing Christ
Subtitle:
Messiah & Kingdom have Come
Speaker:
Hexon J. Maldonado
Broadcaster:
Tapestry Community Church
Event:
Sunday Service
Date:
4/15/2018
Bible:
Matthew 12:46-50
Length:
39 min.
Overview:
It is easy for people to deceive themselves into thinking they are saved, when they are not. They think because they go through all the right motions or check off all the right boxes, they must be saved. But nothing could be further from the truth. And that-s exactly what this text is all about. It-s about knowing you know Christ, and how you know you know that.
Series Information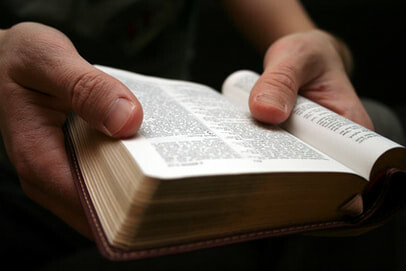 Throughout the year, in our "Current Series", we work our way methodically through a book of the Bible and occasionally take breaks for holidays and special events. This series slowly and carefully looks through the gospel of Matthew for the truth that our Messiah and His Kingdom have come.