The Generous Landowner
The parable of the generous landowner is in response to Peter's question in 19:27, "What's in it for us?" For those who have abandoned everything to follow Christ, will there be a greater reward than for those who come to Christ at the end of their life or those who follow Christ just enough to enter into eternal life? What did Jesus mean when he said 'the first will be last and the last will be first'?
Series Information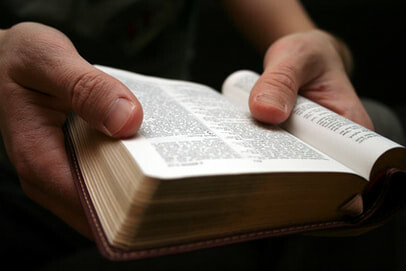 Throughout the year, in our "Current Series", we work our way methodically through a book of the Bible and occasionally take breaks for holidays and special events. This series slowly and carefully looks through the gospel of Matthew for the truth that our Messiah and His Kingdom have come.