The Enemy Without and the Enemy Within
As Christians we often become so focused on the enemy that is without that we forget about the enemy that is within. James 1:14 says, "each person is tempted when he is lured and enticed by his own desire." That is true of every one of us. So often we are the one who furnish Satan with all sorts of weapons he can use against us. We make his job of dragging us into sin easy because we hand him the tools to use against us.
Series Information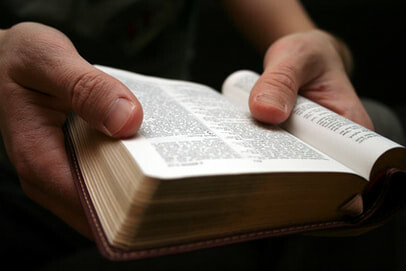 Throughout the year, in our "Current Series", we work our way methodically through a book of the Bible and occasionally take breaks for holidays and special events. This series slowly and carefully looks through the gospel of Matthew for the truth that our Messiah and His Kingdom have come.