The Coronation of the King
Jesus now begins his last week of ministry on earth. And he begins it with a bang by engaging in a coronation ceremony marking the coming of the King to Jerusalem. This event makes clear that Jesus is the son of David, legitimate heir to the throne, who has come to establish his kingdom on earth.
Series Information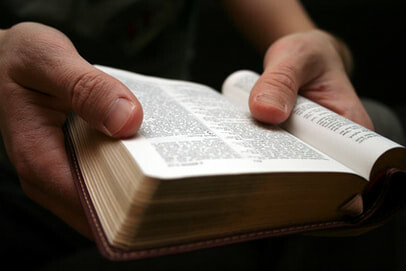 Throughout the year, in our "Current Series", we work our way methodically through a book of the Bible and occasionally take breaks for holidays and special events. This series slowly and carefully looks through the gospel of Matthew for the truth that our Messiah and His Kingdom have come.