The Complete Gospel Message
Well-intended Christians who have a biblical and accurate understanding of the gospel often can still present the gospel in an unbiblical and inaccurate way. This is usually done because the Christian is trying hard not to be offensive or because he or she really wants to present the gospel in a way that will make coming to Christ irresistible. Sometimes there is a focus on God's love or in finding contentment as the reason to believe the gospel message. However, while it's not wrong, and in fact would be good, to talk about the love of God and the complete satisfaction of knowing God in a gospel presentation, we cannot stop there. There are at least four gospel elements that should be included in any gospel presentation.
Series Information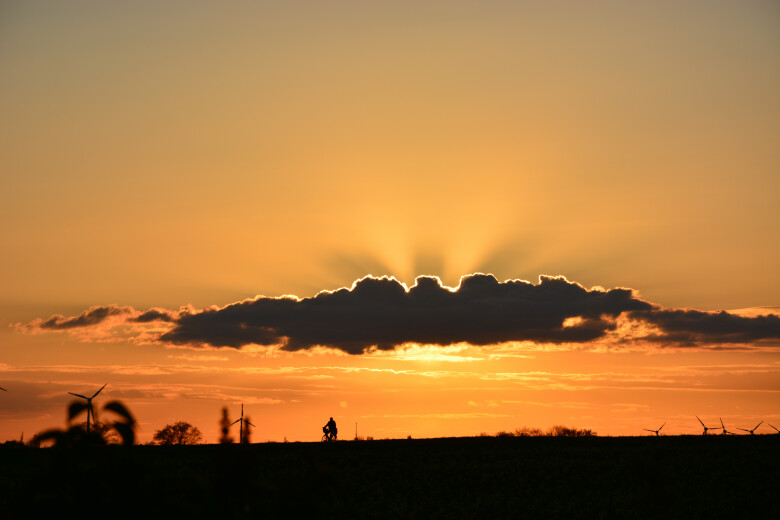 For the spring semester all four life groups studied the same material and prayed that God's Spirit would both teach us how to be a gospel driven church, and use us to evangelize the lost to build His Kingdom for His glory.