The Church's One Foundation (Part 2)
Hundreds, possibly thousands, of books and articles have been written, and sermons preached on this passage over the last two-thousand years of Church history. This is because it is incredibly important. This passage and the interpretation of this passage is one of the main differences between Protestants and the Roman Catholic Church. How we understand this passage is one of the main issues that divides us.
Series Information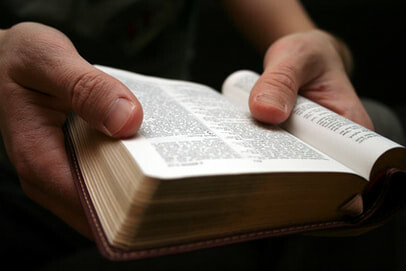 Throughout the year, in our "Current Series", we work our way methodically through a book of the Bible and occasionally take breaks for holidays and special events. This series slowly and carefully looks through the gospel of Matthew for the truth that our Messiah and His Kingdom have come.