The Authority by which We Proclaim
What right do Christians have telling anyone how to live their lives or why they should change the way they live? When we look back at the past and consider the atrocities that have been committed by Christians, how can we proclaim to the world Christ, and him crucified, when it is in the very name of Christ that so much evil has been perpetrated? Simply this: Our authority to proclaim the gospel is found in Christ and in his words, not in those who bear the name of Christ.
Series Information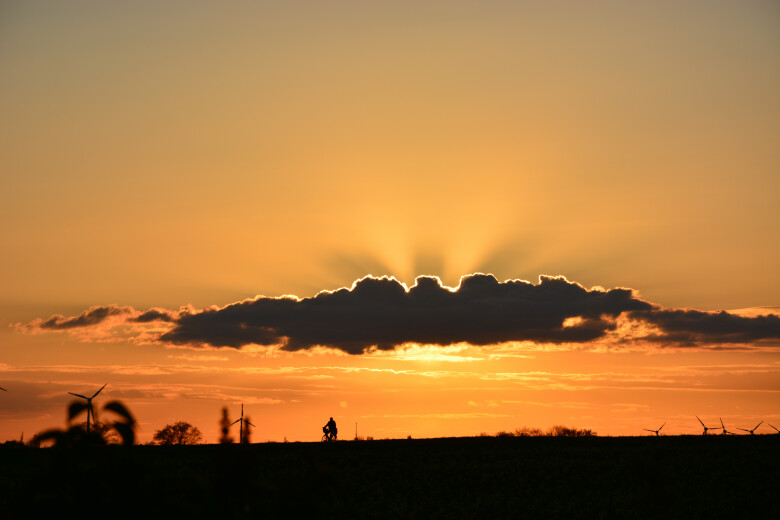 For the spring semester all four life groups studied the same material and prayed that God's Spirit would both teach us how to be a gospel driven church, and use us to evangelize the lost to build His Kingdom for His glory.