The Accountability of Love
We live in a day and age where the ideas of accountability and personal responsibility are becoming relics of the past. However, the Reformers argued that there are three marks to a true and biblical church: (1) the pure preaching of the gospel, (2) the proper administering of the sacraments—baptism and the Lord's Supper, and (3) church discipline. Nevertheless, most Christians think of church discipline as being about as loving as the Spanish Inquisition or the Salem Witch Trials. But if we understand Matthew 18:15-20 in light of its broader context, what we'll discover is that church discipline—or rather church accountability—is one of the most loving things a church can do.
Series Information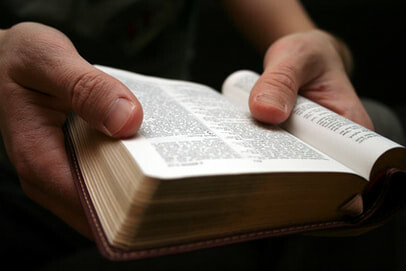 Throughout the year, in our "Current Series", we work our way methodically through a book of the Bible and occasionally take breaks for holidays and special events. This series slowly and carefully looks through the gospel of Matthew for the truth that our Messiah and His Kingdom have come.