Stay Mission Focused
Christians need to stay mission focused. The Great Commission, our mission, is to go and make disciples of all nations, not go and make Conservatives of all nations or make Republicans of all nations or make pro-lifers of all nations or whatever. What people need more than anything is the gospel.
Series Information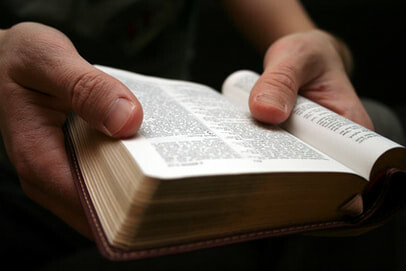 Throughout the year, in our "Current Series", we work our way methodically through a book of the Bible and occasionally take breaks for holidays and special events. This series slowly and carefully looks through the gospel of Matthew for the truth that our Messiah and His Kingdom have come.