Proclaim the Gospel with Boldness
As we watch the nightly news and see the mess our world is in, as we see the evil that is out there and how it just seems that things are getting worse, it seems no matter how hard we pray, no matter how hard we try, no matter how many churches get planted, no matter how many missionaries we send out, the world is just spiraling out of control. It can all seem so discouraging sometimes. Well here's where passages like this one can be so encouraging.
Series Information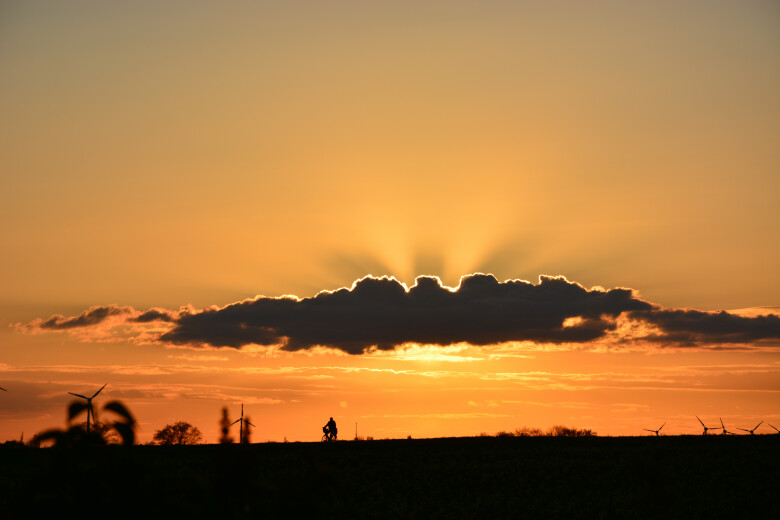 For the spring semester all four life groups studied the same material and prayed that God's Spirit would both teach us how to be a gospel driven church, and use us to evangelize the lost to build His Kingdom for His glory.