O the Deep Deep Love of Jesus
There is considerable debate within liberal evangelicalism as to why Jesus came to earth. Yet, the Bible makes clear that the substitutionary death of Christ on the cross for sinners was foreordained from eternity past, that the death of Christ for sin and for sinners was prophesied about in the Old Testament, and that Christ willingly came to earth to die for sinners because of his great love for us.
Series Information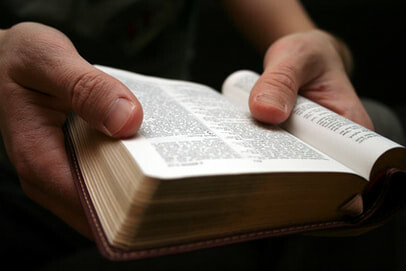 Throughout the year, in our "Current Series", we work our way methodically through a book of the Bible and occasionally take breaks for holidays and special events. This series slowly and carefully looks through the gospel of Matthew for the truth that our Messiah and His Kingdom have come.