Motives for Personal Evangelism
The apostle Paul was zealous for evangelism. During his approximately 35 years of ministry, Paul visited roughly 48 cities, by some estimates be planted somewhere between 14-20 churches, and traveled over 10,000 miles (mostly on foot). He was driven to share the gospel with anyone, and here in this passage he shares four motivating factors that powered his zeal for evangelism.
Series Information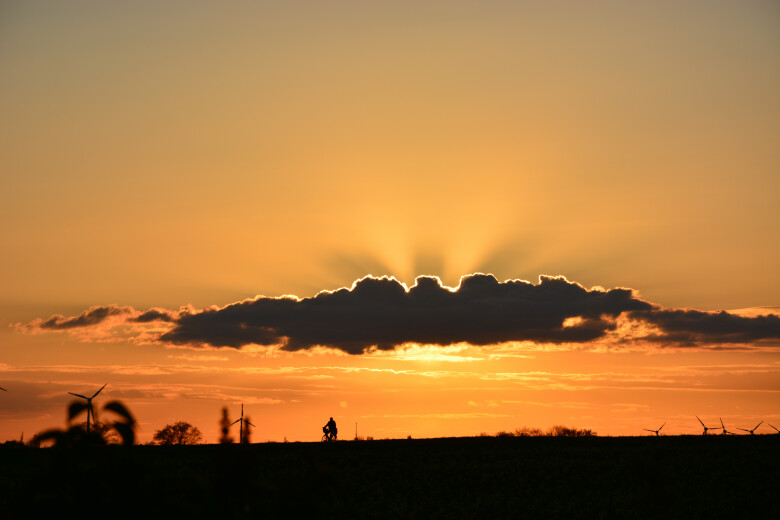 For the spring semester all four life groups studied the same material and prayed that God's Spirit would both teach us how to be a gospel driven church, and use us to evangelize the lost to build His Kingdom for His glory.