Interpreter Par Excellence
A new MP3 sermon from
Tapestry Community Church
is now available on SermonAudio.com with the following details:
Title:
Interpreter Par Excellence
Subtitle:
Messiah & Kingdom Have Come
Speaker:
Hexon J. Maldonado
Broadcaster:
Tapestry Community Church
Event:
Sunday Service
Date:
1/7/2018
Bible:
Matthew 12:9-14
Length:
38 min.
Overview:
The Pharisees and scribes spent their entire lives studying the scriptures. And yet, when the Messiah shows up, they completely missed it. The God of the universe, the seed of Abraham, the heir to the throne of David, the fulfillment of OT prophecies was standing right in front of them, and they had no idea who he was. How do we avoid making the same mistake- How do we avoid reading scripture, and yet at the same time not understanding it- This text is going to give us the most important principle for interpreting the Bible accurately.
Series Information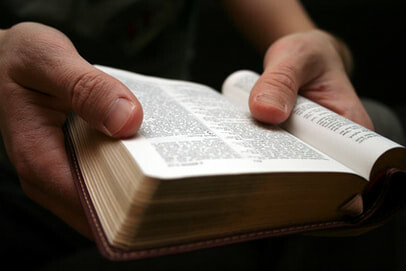 Throughout the year, in our "Current Series", we work our way methodically through a book of the Bible and occasionally take breaks for holidays and special events. This series slowly and carefully looks through the gospel of Matthew for the truth that our Messiah and His Kingdom have come.