How to Move a Mountain
Life is full of adversity and often feels like it is about overcoming one challenge after another. As young and new believers, in our zeal we want to have the kind of faith that will enable us to walk on water. But after living through life for about twenty years we start to become more content with having enough faith to just keep your head above water. In the end, life is a series of mountains we have to get over or around or under somehow. Or, we can learn how to move mountains.
Series Information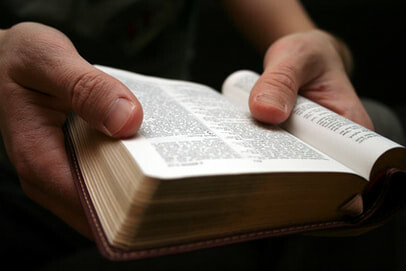 Throughout the year, in our "Current Series", we work our way methodically through a book of the Bible and occasionally take breaks for holidays and special events. This series slowly and carefully looks through the gospel of Matthew for the truth that our Messiah and His Kingdom have come.