God Gets All the Glory
Though the Bible exhorts us to repent and believe and to pursue holiness and godliness throughout our lives, it is important to remember that salvation is all of God from beginning to end. It is God who enables us to follow Christ, and then it is God who rewards us for following Christ. In the end, God gets all the glory!
Series Information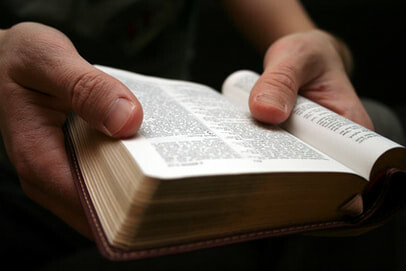 Throughout the year, in our "Current Series", we work our way methodically through a book of the Bible and occasionally take breaks for holidays and special events. This series slowly and carefully looks through the gospel of Matthew for the truth that our Messiah and His Kingdom have come.