Giving Sight to the Blind
This story is what might be called "a living parable." Unlike the parables that Jesus told, this is an actual event. However, like a parable, this story is here not only to provide additional proof of who Jesus is, but also to point us toward a deeper spiritual reality. Namely, the difference between those who see and those who don't, and how that comes to be.
Series Information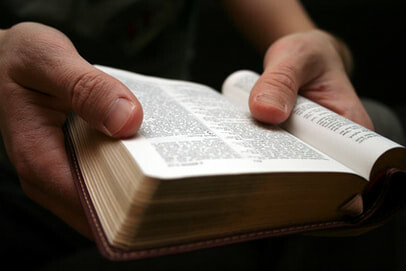 Throughout the year, in our "Current Series", we work our way methodically through a book of the Bible and occasionally take breaks for holidays and special events. This series slowly and carefully looks through the gospel of Matthew for the truth that our Messiah and His Kingdom have come.