Decision Day
A new MP3 sermon from
Tapestry Community Church
is now available on SermonAudio.com with the following details:
Title:
Decision Day
Subtitle:
Messiah & Kingdom have Come
Speaker:
Hexon J. Maldonado
Broadcaster:
Tapestry Community Church
Event:
Sunday Service
Date:
1/22/2017
Bible:
Matthew 7:13-14
Length:
33 min.
Overview:
At the end of the Sermon on the Mount, Jesus calls his audience to make a decision. It-s time for them to decide what they-re going to do with this information. He does this by means of four parables. First, two gates and two roads. Second, two kinds of trees. Third, two kinds of disciples. And finally, two kinds of foundations.
Series Information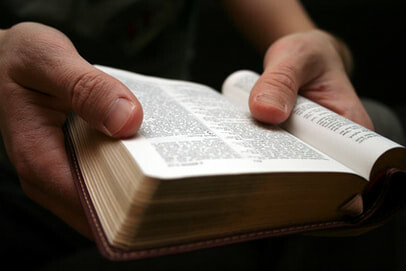 Throughout the year, in our "Current Series", we work our way methodically through a book of the Bible and occasionally take breaks for holidays and special events. This series slowly and carefully looks through the gospel of Matthew for the truth that our Messiah and His Kingdom have come.