9/2/18 The Enlightenment
Summary: The Enlightenment era was a time when "people came to assume that through a judicious use of reason, an unending progress would be possible — progress in knowledge, in technical achievement, and even in moral values…. Through proper education, humanity itself could be altered, its nature changed for the better." The Enlightenment era, however, of the late 19th century was really a return to the Dark Ages—a return to intellectual darkness and barbarity. What you see on the nightly news is the result of the Enlightenment era. The true Enlightenment for all humanity took place with the coming of Christ.
Series Information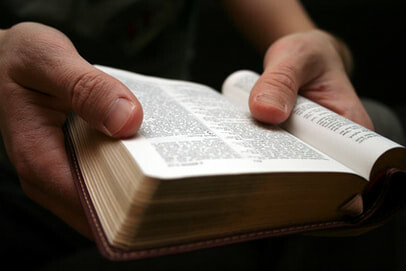 Throughout the year, in our "Current Series", we work our way methodically through a book of the Bible and occasionally take breaks for holidays and special events. This series slowly and carefully looks through the gospel of Matthew for the truth that our Messiah and His Kingdom have come.