John 11:25-26, 38-39, 43-44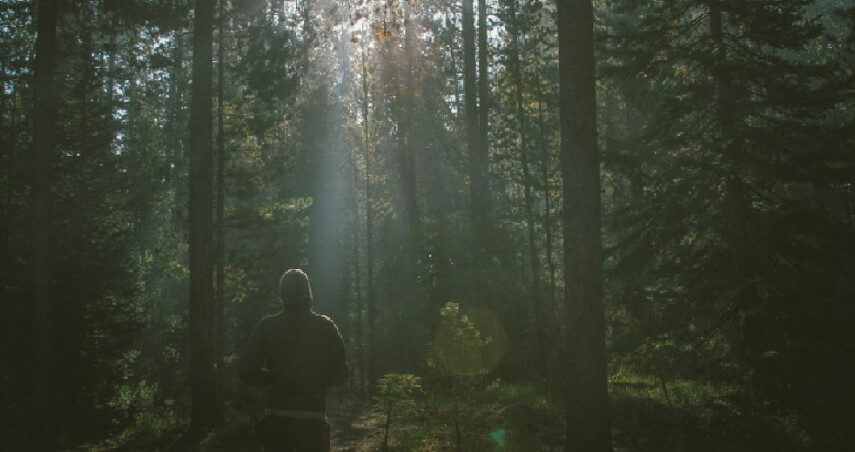 Hi peeps!
Hope everyone is having a great week. For tomorrow's Creation to Consummation scripture text, we will be reading together John 11:25-26, 38-39, 43-44.
"Jesus said to her, 'I am the resurrection and the life. Whoever believes in me, though he die, yet shall he live, and everyone who lives and believes in me shall never die. Do you believe this?'… Then Jesus, deeply moved again, came to the tomb. It was a cave, and a stone lay against it. Jesus said, 'Take away the stone.'…When he had said these things, he cried out with a loud voice, 'Lazarus, come out.' The man who had died came out, his hands and feet bound with linen strips, and his face wrapped with a cloth. Jesus said to them, 'Unbind him, and let him go.'
In this passage we have a living parable. On the one hand, Jesus is telling Martha for those who believe in Christ, though they may die physically, their soul will live eternally with Christ, and someday their soul will be reunited with their body and they will live eternally with Christ upon the new earth. Yet on the other hand, he is about to prove to her that what he is saying is true and that both physical life and spiritual life are sovereign works of God alone. Just as Lazarus contributed nothing to being given physical life, so also we contribute nothing to being given spiritual life and the new birth. God's word tells us we were given new birth because "God, being rich in mercy, because of the great love with which he loved us, even when we were dead in our trespasses, made us alive together with Christ—by grace you have been saved—and raised us up with him" (Eph. 2:4-6). When the Bible speaks about salvation, it speaks of dead people being raised to life by the sovereign power of God.
Looking forward to worshipping with you tomorrow!
Blessings,
Hexon