Isaiah 9:6-7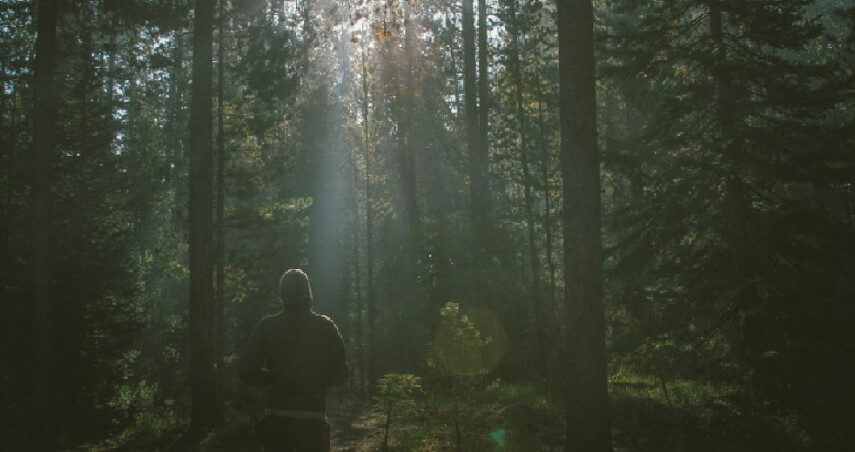 Hi family!
This Sunday for our Creation to Consummation scripture passage we will be reading Isaiah 9:6-7.
"For to us a child is born, to us a son is given; and the government shall be upon his shoulder, and his name shall be called Wonderful Counselor, Mighty God, Everlasting Father, Prince of Peace. Of the increase of his government and of peace there will be no end, on the throne of David and over his kingdom, to establish it and to uphold it with justice and with righteousness from this time forth and forevermore. The zeal of the LORD of hosts will do this."
This passage is such an important text in redemptive history, not only for understanding the unfolding mystery of redemption itself, but for understanding the person of Christ. For on the one hand, this passage foretells that a 'child will be born', that a "son is given", and that this child will reign upon the "throne of David," clearly making him a descendant of King David in fulfillment of 2 Samuel 7:12-13. The New Testament writers and the angels announcing the birth of Christ all understood this (see Matt 1:1; Luke 1:32-33; 2:4, 11). Yet, on the other hand, this passage foretells that the one to be born will be "Mighty God" and "Everlasting Father." In the birth of Jesus, the very same God of Genesis chapter 1 breaks into time, space, and history and takes on human flesh and becomes man in order to secure an eternal redemption for those who believe because "he had to be made like his brothers in every respect, so that he might become a merciful and faithful high priest in the service of God, to make propitiation for the sins of the people" (Heb. 2:17 ESV).
Looking forward to worshipping with you this Sunday within the throne room of our God and King!
Blessings,
Hexon
Tapestry Community Church
www.tapestrycommunitychurch.org