The Missing Link for Effective Evangelism
When it comes to evangelism, so often we read all the right books, listen to all the right Podcasts, go through all the right training, and say all the right things when sharing our faith, with little or no results. This is because so often we are neglecting the most important link for effective evangelism.
Series Information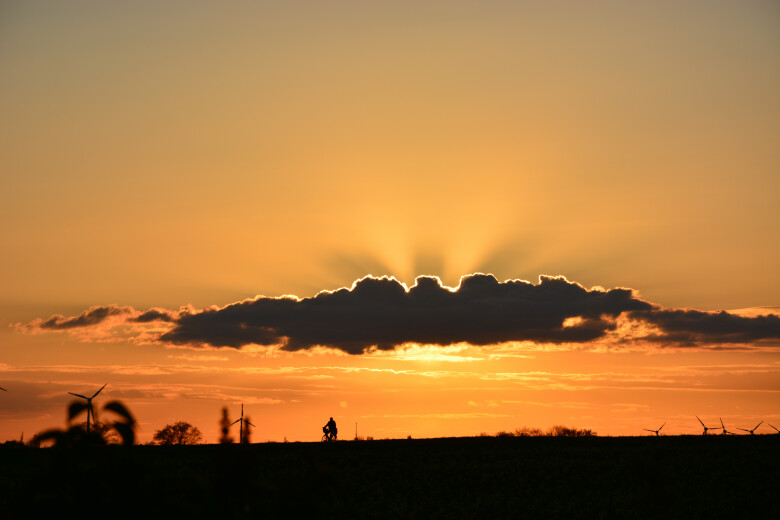 For the spring semester all four life groups studied the same material and prayed that God's Spirit would both teach us how to be a gospel driven church, and use us to evangelize the lost to build His Kingdom for His glory.