Christ, the Substitute for Sinners
The trial of Jesus' before Pilot was the greatest miscarriage of justice in world history, for Jesus was not only innocent of violating any Roman or Jewish law, but was completely innocent of violating the Laws of God. He was completely innocent of any wrongdoing or any sin and yet he was sentenced to death. Why? "It was the will of the LORD to crush him" (Isaiah 53:10).
Series Information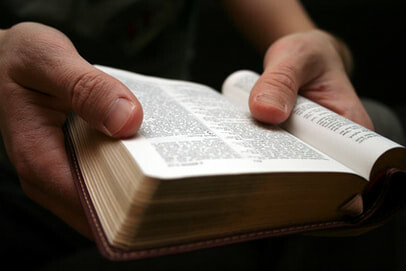 Throughout the year, in our "Current Series", we work our way methodically through a book of the Bible and occasionally take breaks for holidays and special events. This series slowly and carefully looks through the gospel of Matthew for the truth that our Messiah and His Kingdom have come.